Brief
Use the visit to South Africa by athletic legend and PUMA ambassador Usain Bolt to highlight PUMA's partnership with the African Champions football team Mamelodi Sundowns and the PUMA School of Speed – a national series of track meets for high schools featuring explosive events like sprint races as well as short hurdles, long jump and high jump.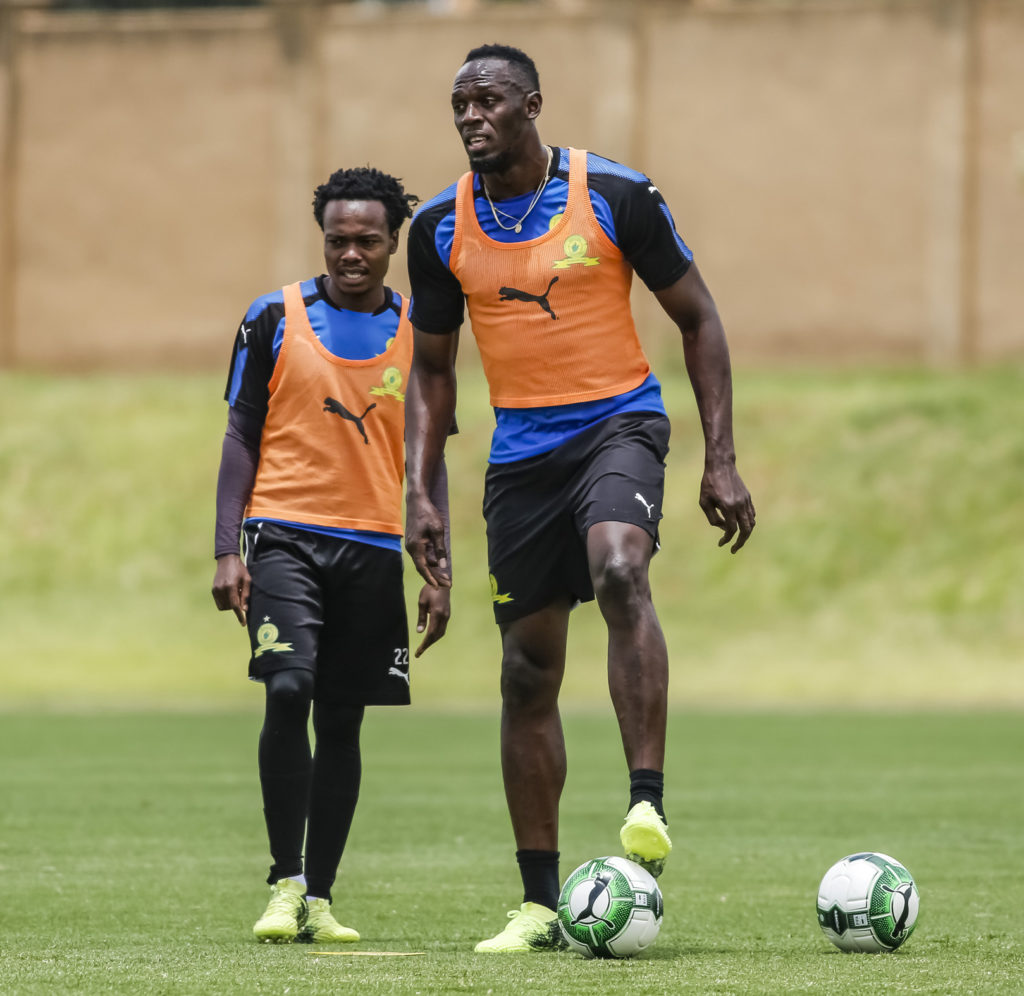 Mechanic
Splash conceptualised activations at Chloorkop in Gauteng the training ground for Mamelodi Sundowns and at the Ruimsig Athletic Stadium in Roodeport.
Bolt trained with the African Champion footballers in the morning and then headed for Ruimsig for a jam-packed press conference with the Minister of Sport, the President of Athletics South Africa, the Marketing Director of PUMA SA as well as an on-track interaction with athletes and fans.
Bolt then electrified the stadium as he strutted his stuff on the track, posed for selfies and charmed fans in the stands.
The World's Fastest Man also offered these words of inspiration to young athletes in South Africa: "My motto is anything is possible. When I started out, I never knew I'd be this great, I just wanted to be a good sprinter. I worked hard, stayed dedicated and was always positive and confident in my team and myself, that if I pushed myself I could be great."
The two activations were supported by editorial pitches to media.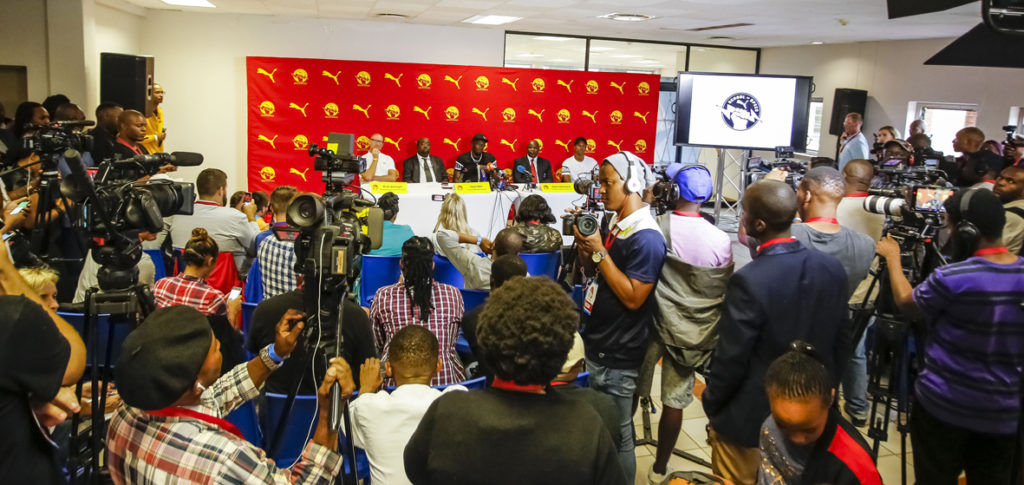 Results
Secured over 500 pieces of coverage across TV and radio news, print media, online news and sports sites, sports blogs, as well as Instagram, YouTube, Twitter and Facebook social media channels
Key channels were SABC tv news, SAFM, eNCA, SuperSport, Kaya FM, 702, The Sowetan, IOL, sport24, Rapport, Business Day, Daily Sun, Times Live and EWN
The activation also generated brand relevant content for PUMA SA to share across its Instagram and Twitter platforms
Coverage reach over 20m
Advertising value of the campaign approx. R21m