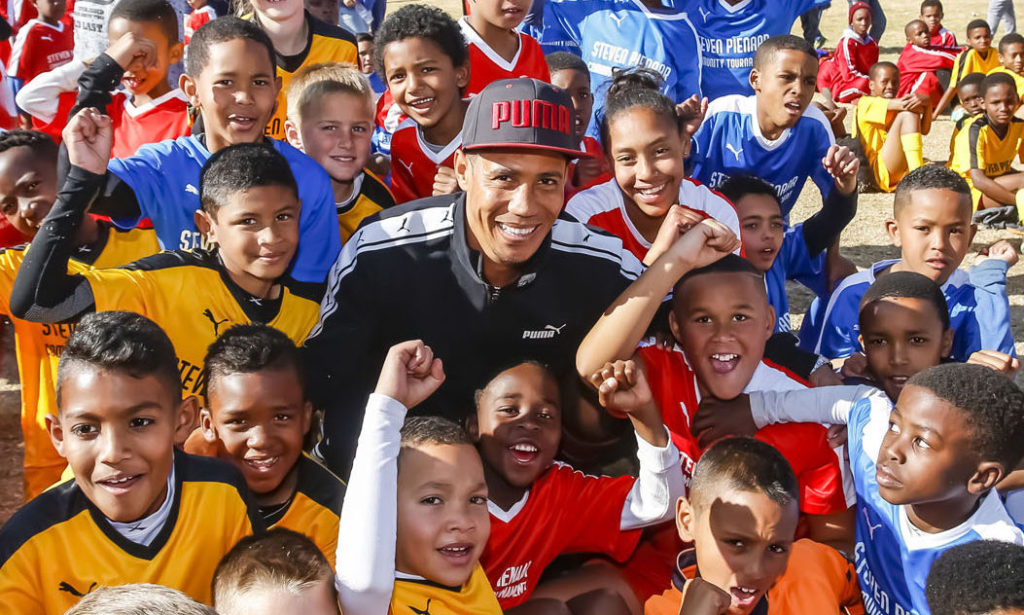 Brief
Build the profile of the annual Steven Pienaar Community Tournament and leverage PUMA's support for the event.
Former Bafana Bafana captain and Everton star, Steven Pienaar, is one of PUMA South Africa's ambassadors and hosts a grass roots development tournament in Westbury, Johannesburg where he grew up and learnt the game.
The tournament attracts over 100 teams across U9 to U19 age groups as well men and women Open divisions. The top teams are awarded prize money, while quarterfinalists across all age divisions are presented with new PUMA playing kits branded Steven Pienaar Community Tournament.
The event gives people opportunities beyond football – from the kids getting to DJ beside the pitch, to food stalls, the stewards and parking attendants. It is an opportunity for the unemployed to put food on the table.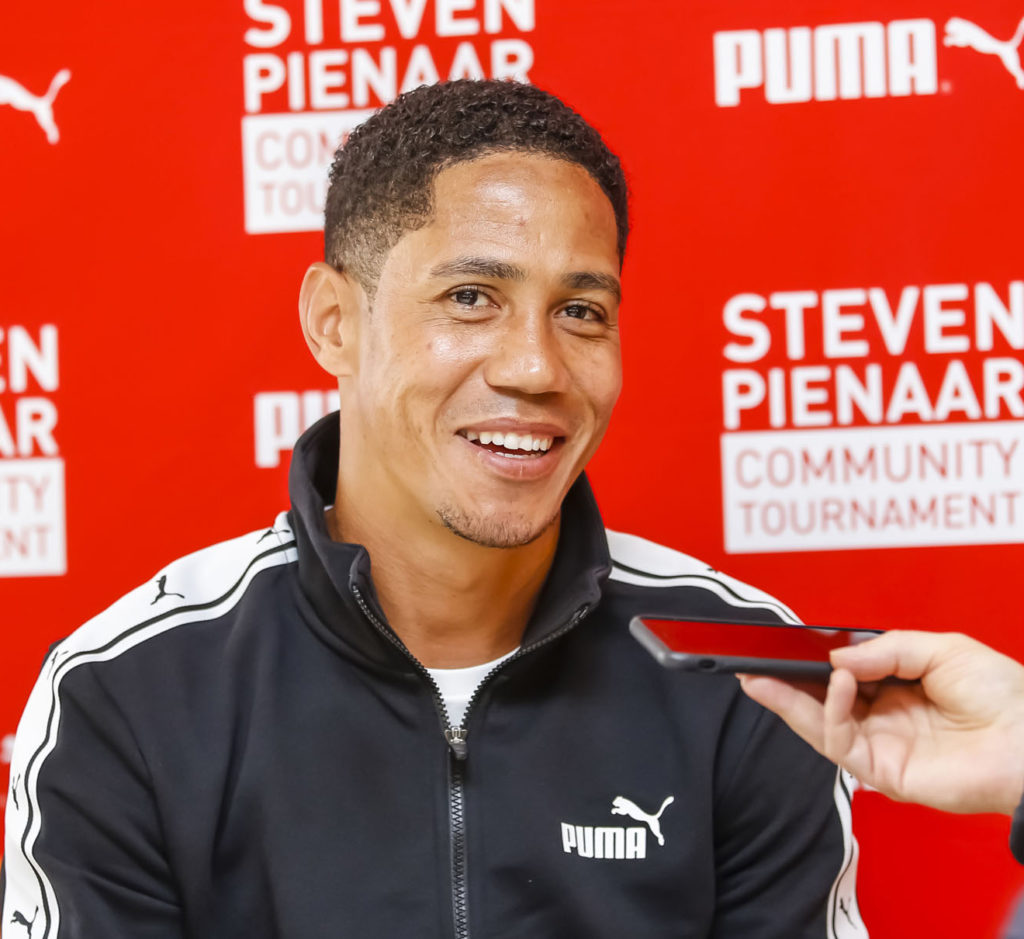 Mechanic
Our strategy is to attract key media to Westbury by offering them access to one-on-one interviews with Steven Pienaar.
Given only one hour of Steven's time, we are only able to invite a limited number of journalists, so our focus is to ensure the few media we invite can generate high quality, exclusive content for their readers, listeners and viewers and social media exposure on the journalist's business and personal platforms.
Each media channel is allocated a 10 to 15-minute interview session with the player. Our selection includes TV, radio, print and digital media channels, and we manage the interview sessions at the event.
We also book a photographer to shoot for PUMA and do our own interview with Steven in order to capture quotes and generate a Q&A for distribution to a broader media target list immediately after the event.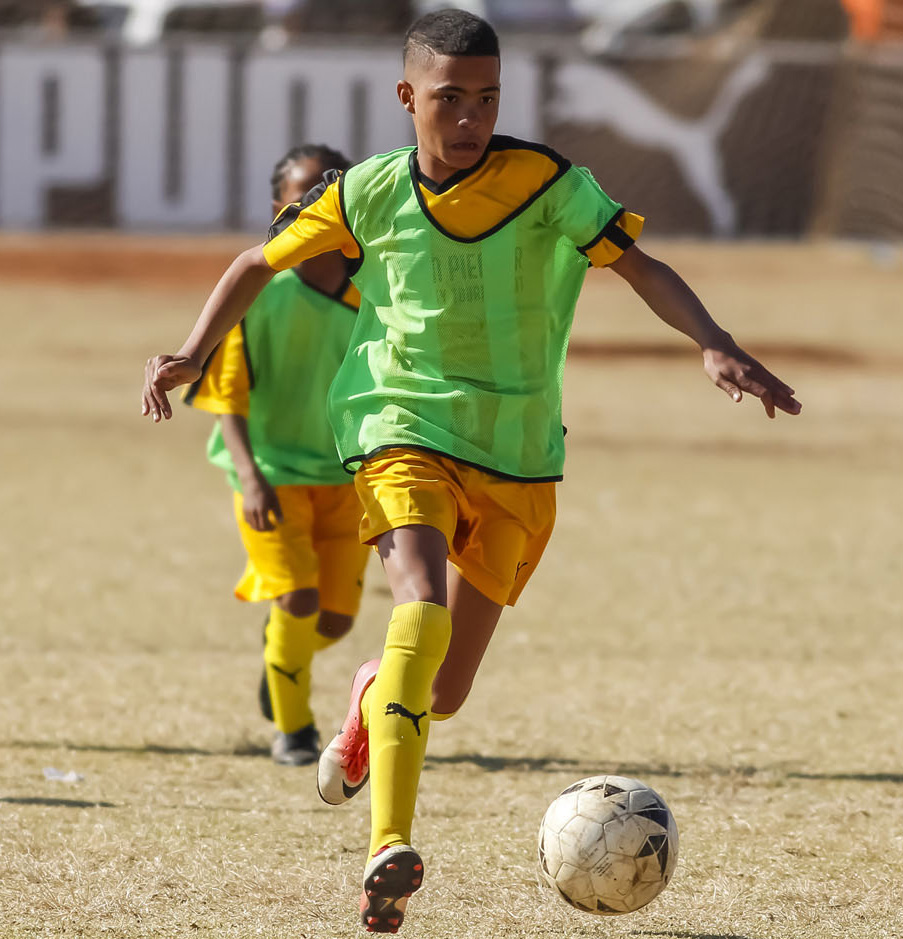 Results
Secured 25 pieces of coverage across radio news, print media, online news and sports sites, sports blogs, as well as Twitter and Facebook social media channels
Key channels were SABC radio, Soccer Laduma radio, goal.com, sport24, City Press and Sowetan Live
Coverage included social media posts on official media and personal platforms
The activation also generated brand relevant content for PUMA SA to share across its social media platforms
Coverage reach over 5m
Advertising value of the day approx. R1m
We this event annually – these results represent 2018 outcomes.