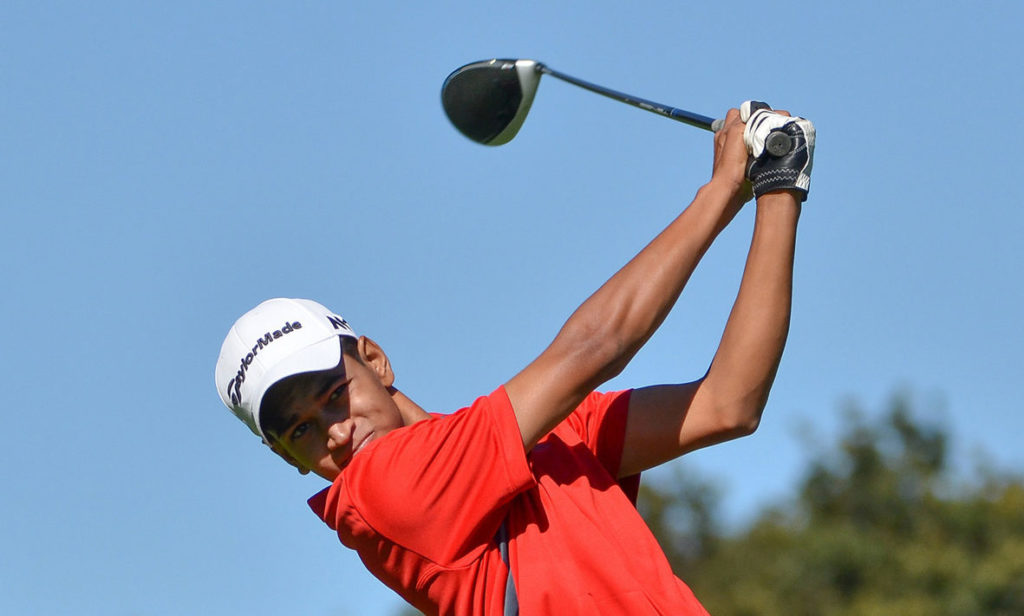 Brief
Build brand awareness for Bridge Fund Managers by leveraging its sponsorship of a national junior golf series hosted by Golf RSA for all 20 tournaments including the regional playoffs and the two regional winners competing at the Junior North and South Championship at Pinehurst, USA.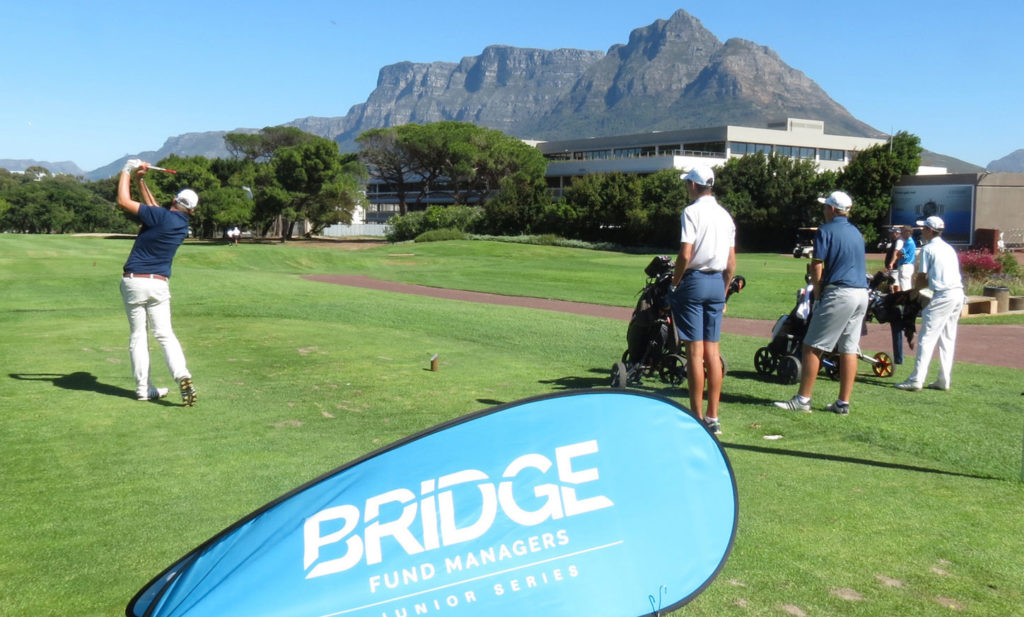 Mechanic
Our strategy is content led. We work in collaboration with the Golf RSA and the SA Golf Development Board to develop and distribute high quality, newsworthy content to secure national editorial and social media exposure for Bridge Fund Managers through its support for the event.
This includes providing live coverage in terms of imagery and video from the course to be shared via the Twitter, Facebook and Instagram platforms of Golf RSA, the SAGDB, Bridge Fund Managers, the host golf courses and provincial golf bodies.
The social media content is supported by an editorial pitch of post tournament news and photographs, as well as Q&As with the winners of each tournament which we develop through face-to-face or telephone interviews.
Content is also hosted on juniorseries.bridgefm.co.za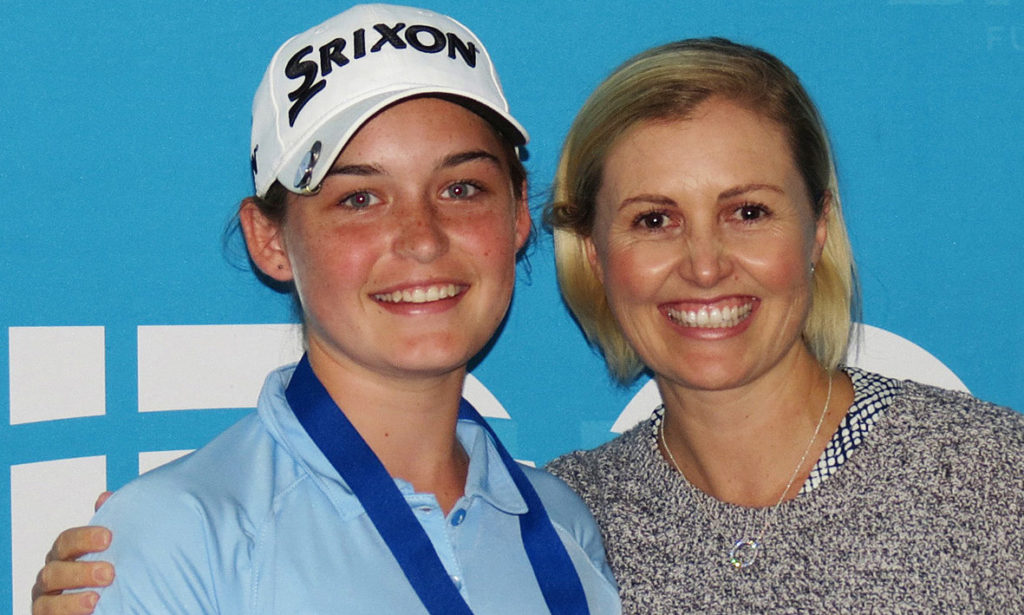 Results
Secured 430 pieces of coverage across print media, online news and sports sites, sports blogs, as well as Instagram, Twitter and Facebook social media channels
Key channels were Golf RSA, Compleat Golfer, SuperSport.com, IOL, Netwerk24, as well as Caxton, Independent and Media24 community newspapers
Coverage included over 240 social media posts using hashtag: #BridgeJuniorSeries and tagging @BridgeFundMan and @GolfRSA
The campaign also generated brand relevant content for Bridge Fund Managers to share across its website, newsletter, Instagram, Facebook and Twitter platforms
Coverage reach over 8m
Advertising value of the campaign approx. R2.4m