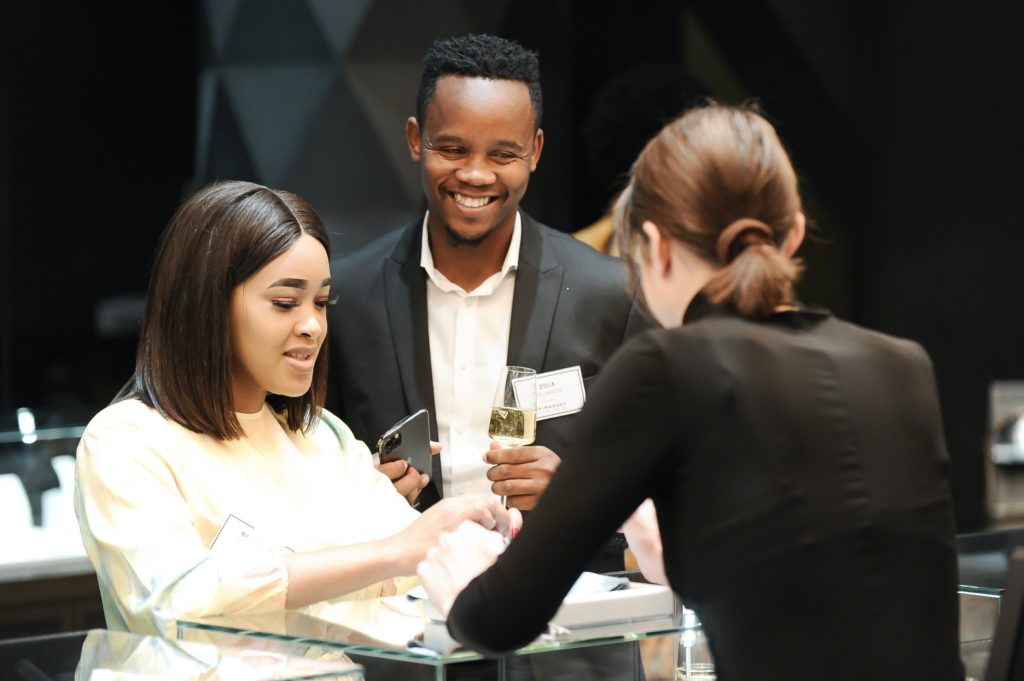 Brief
Generate as much publicity as possible with a 5-week lead time and a tight budget, for the launch of luxury jewellery design house, Shimansky's Table Mountain Ring Collection. Secure exposure across print, broadcast, digital channels reaching international visitors to Cape Town. Use locals who love Table Mountain to wear, share and endorse the product on social media.
The collection was designed to pay homage to South Africa's iconic wonder of nature, Table Mountain, and to celebrate the remarkable natural beauty of the Cape. The collection would be available in Shimansky stores in Cape Town, Johannesburg and New York.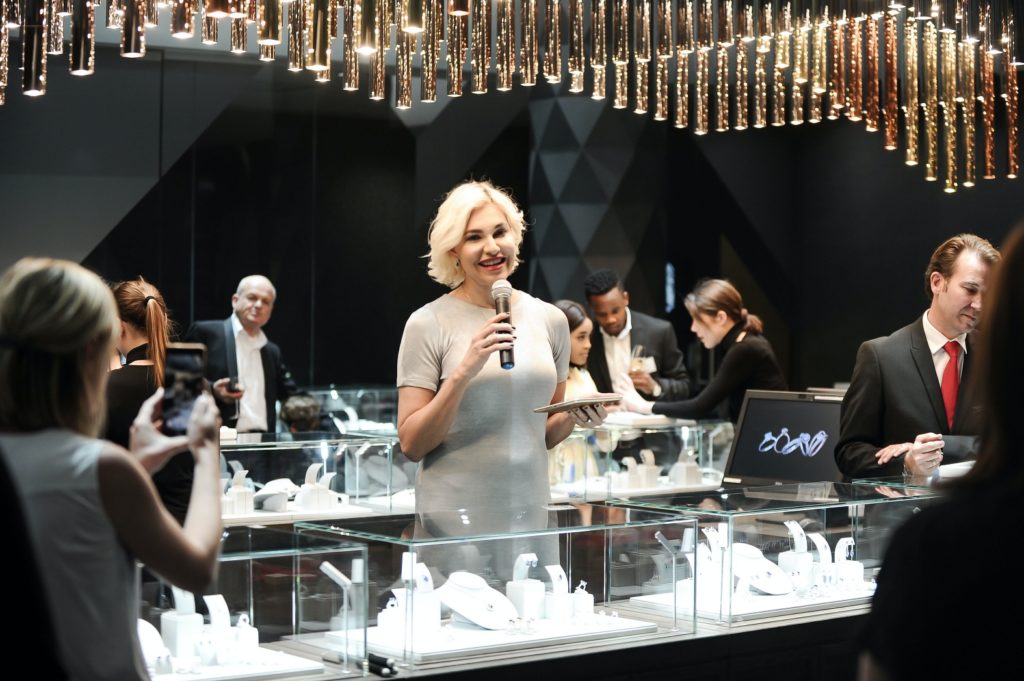 Mechanic
Splash invited a selection of key media, travel influencers and Shimansky stakeholders to attend the launch of the Table Mountain Ring at the Shimansky Rockwell showroom on the Friday prior to the official start of the summer holiday season.
Splash secured MC Liezel van der Westhuizen to set the tone. Premium MCC, wine and G&Ts, as well as soft drinks complimented canapes created by Karen Dudley of The Kitchen in keeping with the brand's luxury position.
Broadcast and digital media were given access to CEO and Founder Yair Shimansky for brief one-on-one interviews at the event, managed by Splash.
Guests were invited to pop their names into a bowl for a lucky draw and to post to social media to stand a chance of winning one of three Shimansky Table Mountain Rings.
An event hashtag was promoted on email invites and at the event.
Splash booked a photographer to document the event and shared these images with the guests after the event.
Guests each took home a gift to thank them for their time and attention.
Splash also developed interview questions and recorded a live Q&A with Yair Shimansky in order to capture sound bites for radio, and to create a digital Q&A for exclusive distribution to a selected channel.
Splash distributed a press release, imagery and video to all who came to the event and to a broader media list including print, broadcast and digital channels.
A selection of leading travel influencers with impactful blogs and/or Instagram channels were invited to collaborate with Shimansky on a campaign to showcase the rings.
These influencers were gifted a Table Mountain diamond ring as part of a barter agreement where they committed to posts and sharing the news through their channels. In some cases giveaways were also negotiated.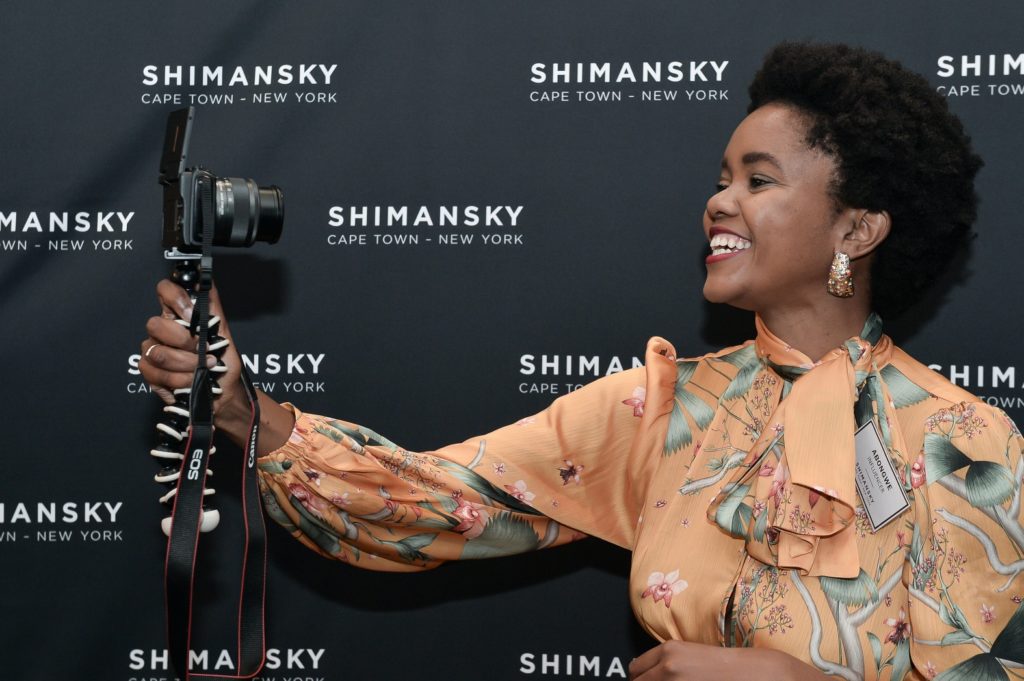 Results
Splash hosted 24 key media, influencers and stakeholders at an elegant launch event.
Following the event we secured 108 pieces of editorial coverage across TV, print, digital news media channels as well as on Blogs, Instagram, Twitter, Facebook and YouTube.
High quality exposure was achieved on eNCA, CGTN Africa, and Fin24.com, BizCommunity.com, The Incidental Tourist, Southern Vines and in House & Leisure and Mango Juice magazines. Splash also secured editorial features in SA Jewellery News and Slow Magazine.
The campaign generated brand relevant content for Shimansky to share on its social media platforms.
Coverage reach was approx. 13 million.
Media value of the campaign approx. R1million.