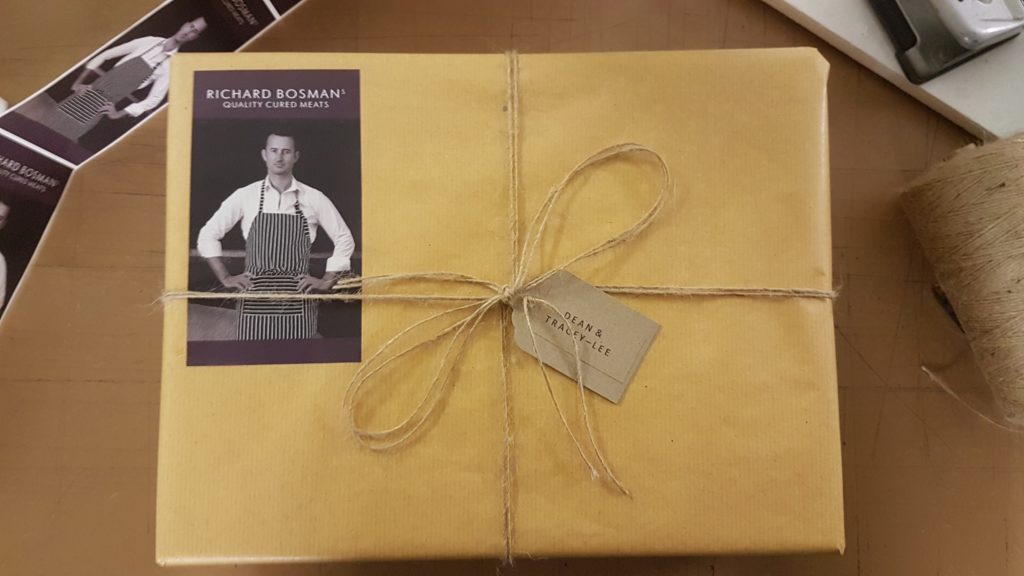 Brief
Raise public awareness for Richard Bosman's Quality Cured Meat's new products and gift ideas for Father's Day as well as the launch of the online store – Richardbosman.co.za – and app through editorial placement in both print and online channels across food, cooking, shopping and lifestyle spaces, and targeted social influencer engagement.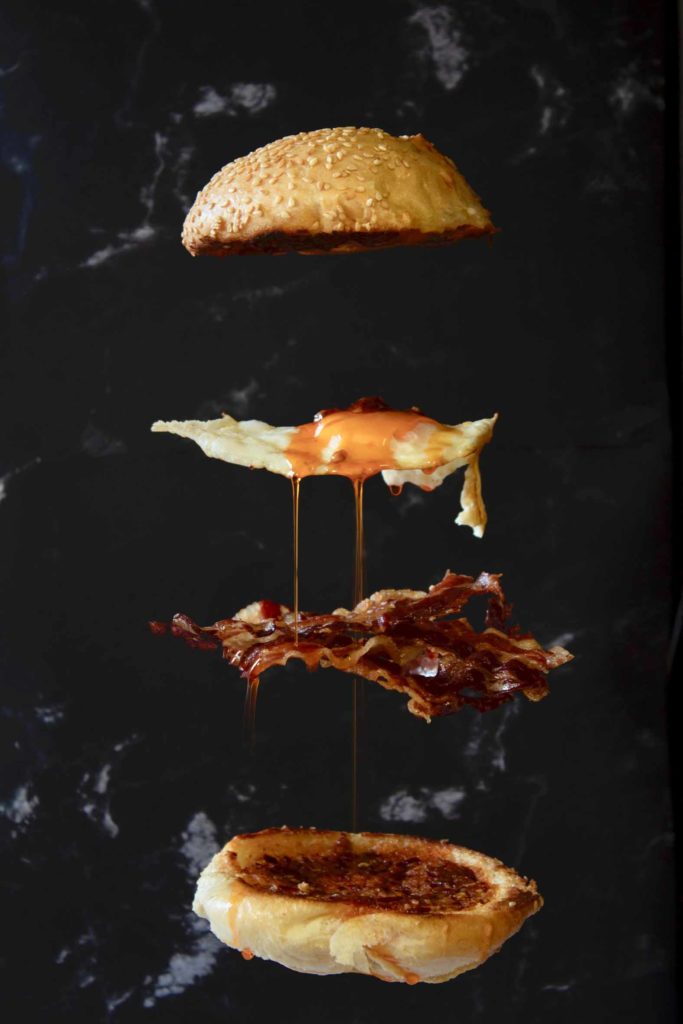 Mechanic
Splash crafted a press release and pitched this out to relevant print and online media. Additionally Splash pitched an interview with Richard Bosman to Pippa Hudson at Cape Talk. The pitch was supported by a product drop and social influencer campaign.
We conceptualised and executed a product sample drop to 18 key media and social media influencers. Key media, influencers and bloggers were researched and target lists included foodie, cooking, lifestyle and retail channels. Ahead of the sample drop, Splash communicated information about Richard Bosman's Quality Cured Meats, the new products and Father's Day gift options, richardbosman.co.za and the new app as well as relevant brand tags via email, encouraging recipients to taste or review the product and post about it on the media platform represented or social profile.
Each person was then sent a box containing four samples from the Richard Bosman's Quality Cured Meat's range, including new products and a call to action card. Splash packaged, wrapped and personalised each box before delivery.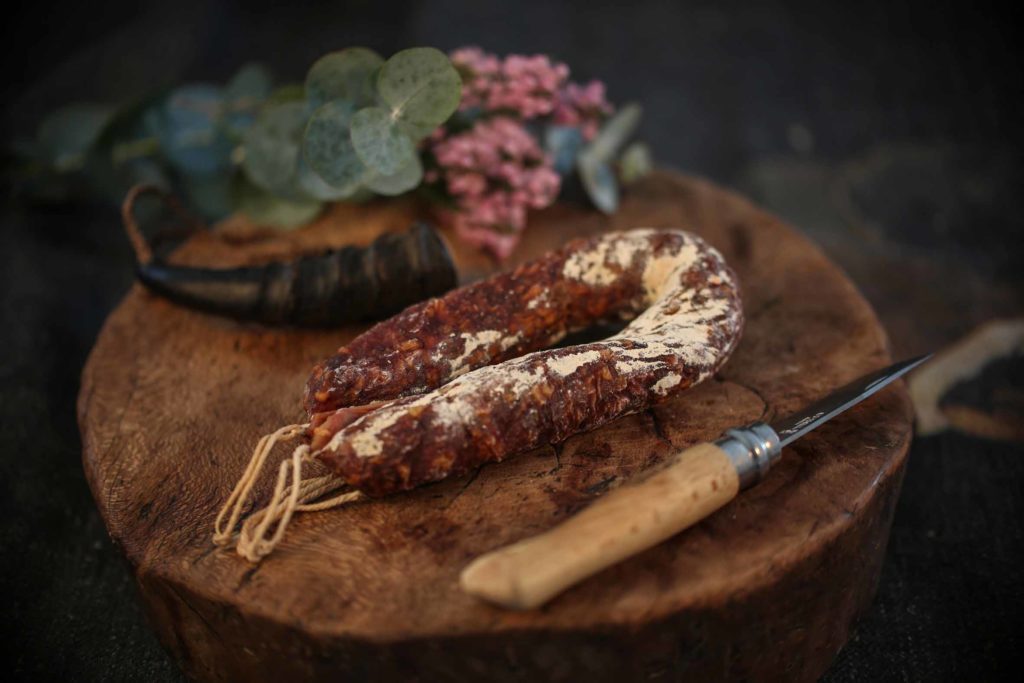 Results
Following the press release pitch and sample drop, Splash achieved 96 pieces of exposure across radio, print and online titles and Facebook, Instagram and Twitter social profiles.
Coverage included:
1 radio interview with Pippa Hudson on Cape Talk
2 newspaper features including an interview with Richard Bosman in Sunday Times Food
11 website features
1 newsletter feature
9 Facebook posts
1 IGTV episode
7 Instagram posts
51 Instagram Story posts
13 Twitter posts
Advertising value of the coverage: R906 015.79
Total coverage reach: 4 863 429