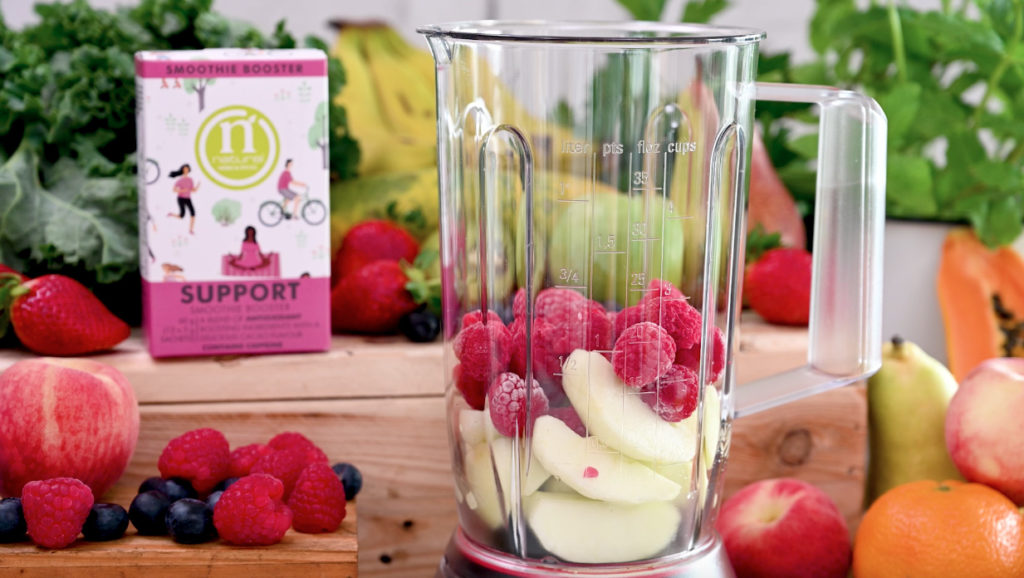 Brief
Raise public awareness for a new range of Rooibos Matcha-based smoothie boosters through editorial placement in both print and online channels across wellness, food and sport spaces, and targeted social influencer engagement with a tight budget.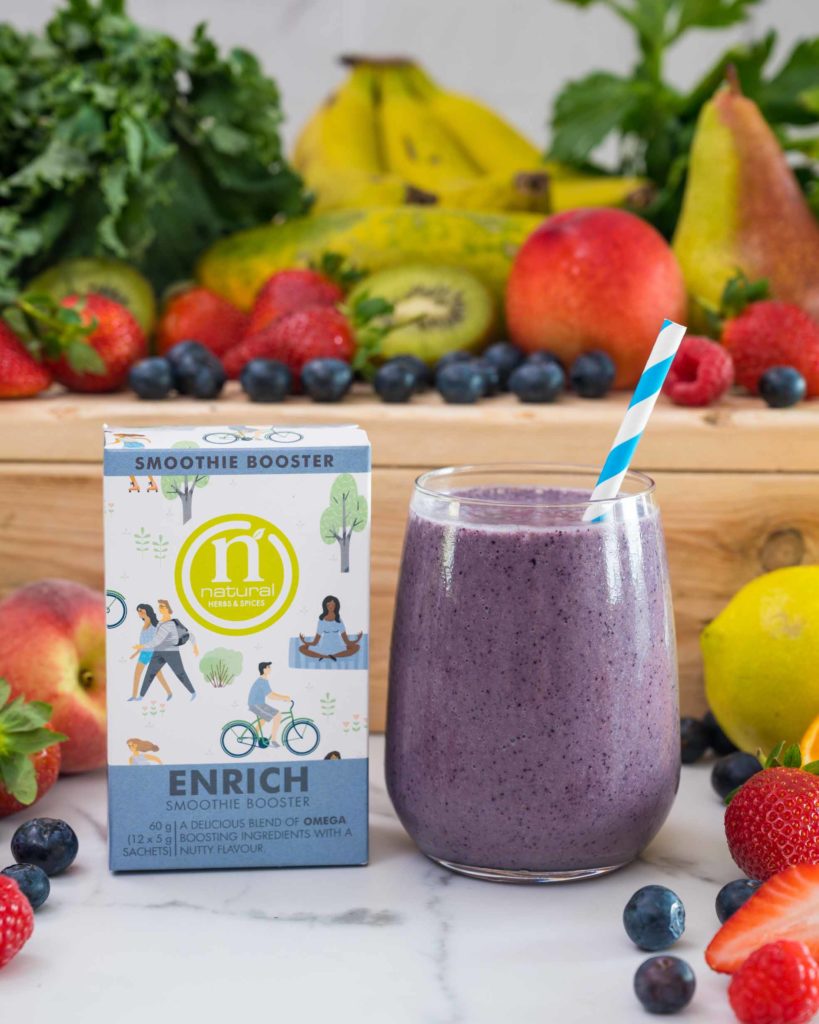 Mechanic
Splash crafted a press release based on the product information and client brief and pitched this out to relevant long-lead and short-lead media titles across print and online. This was supported by a Smoothie Booster sample drop to media which Splash managed.
Splash conceptualised and executed a seeding plan whereby twelve social media influencers were sent a box containing each Smoothie Booster – Build, Balance, Enrich, Support and Energy – as well as a Natural Herbs & Spices smoothie cup and shopper, recipe cards for 5 Smoothie Booster smoothies and a call to action card.
Splash researched and recommended influencers in the wellness, foodie, active lifestyle and family categories. We shared information about the Smoothie Booster its producers, Natural Herbs & Spices along with relevant brand tags with influencers, encouraging them to test or review the product and post about it on their profile. Packaging and delivery were also managed by Splash.
We also managed a giveaway with Crush! magazine online, which was supported by Crush! social platforms. The giveaway saw six winners receiving a prize that included Smoothie Booster samples, as well as a Natural Herbs & Spices smoothie cup and shopper.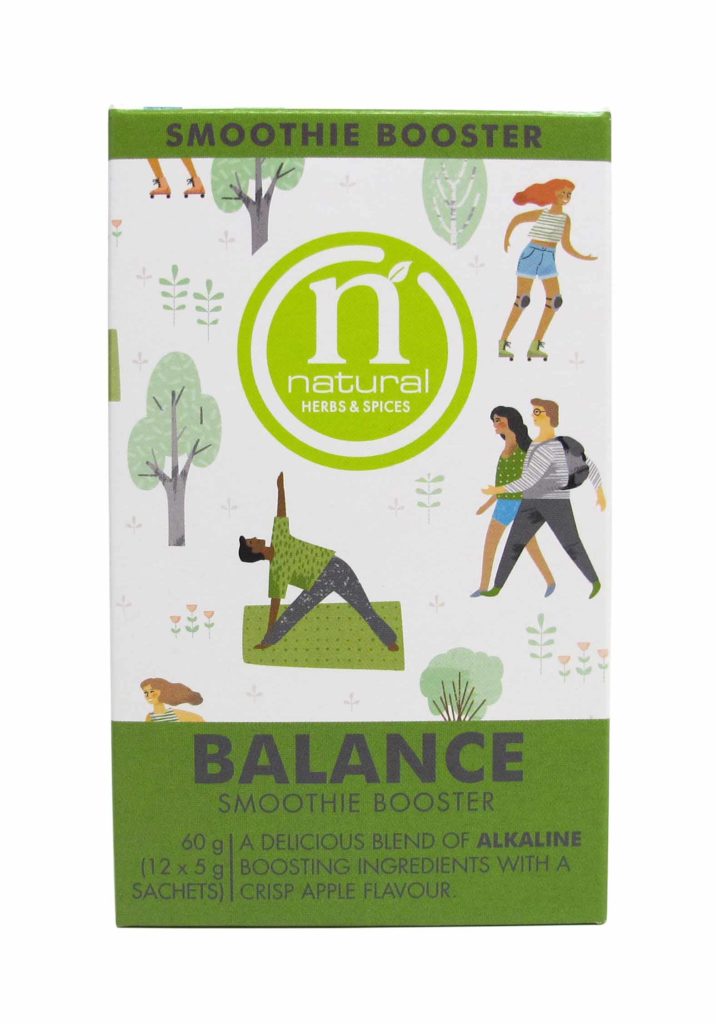 Results
Following the press release pitch and influencer seeding, Splash achieved 78 pieces of exposure across print and online titles and Facebook, Instagram and Twitter social profiles.
Coverage included:
2 Magazine features
13 website features
2 newsletter features
6 Facebook posts
10 Instagram posts
36 Instagram Story posts
9 Twitter post
Advertising value of the coverage: R484 760.16
Total coverage reach: 24 569 298