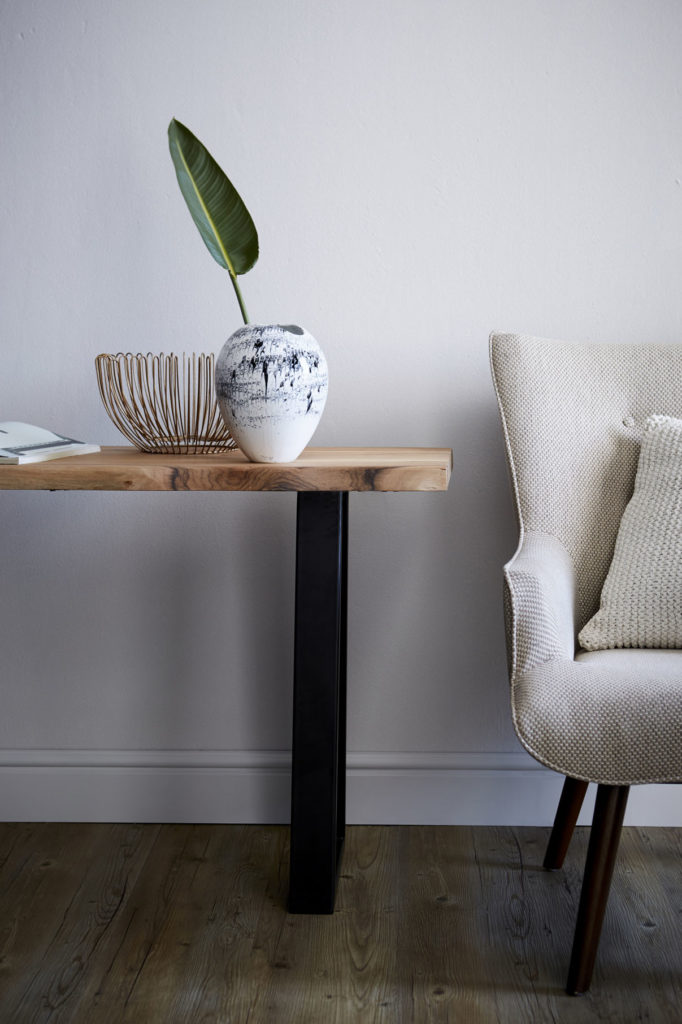 Brief
When TFG's @home store launched online in 2014, it was unable to sell furniture due to the warehousing and delivery challenges presented by big furniture items like couches and tables. In May 2017 @home had solved these challenges and was set to add furniture to its online store enabling shoppers to browse and shop its full range of furniture anywhere in SA and have it delivered to their doorstep. Splash was tasked with raising awareness and driving traffic to the furniture pages of the online store with only shopping vouchers as leverage to support the campaign.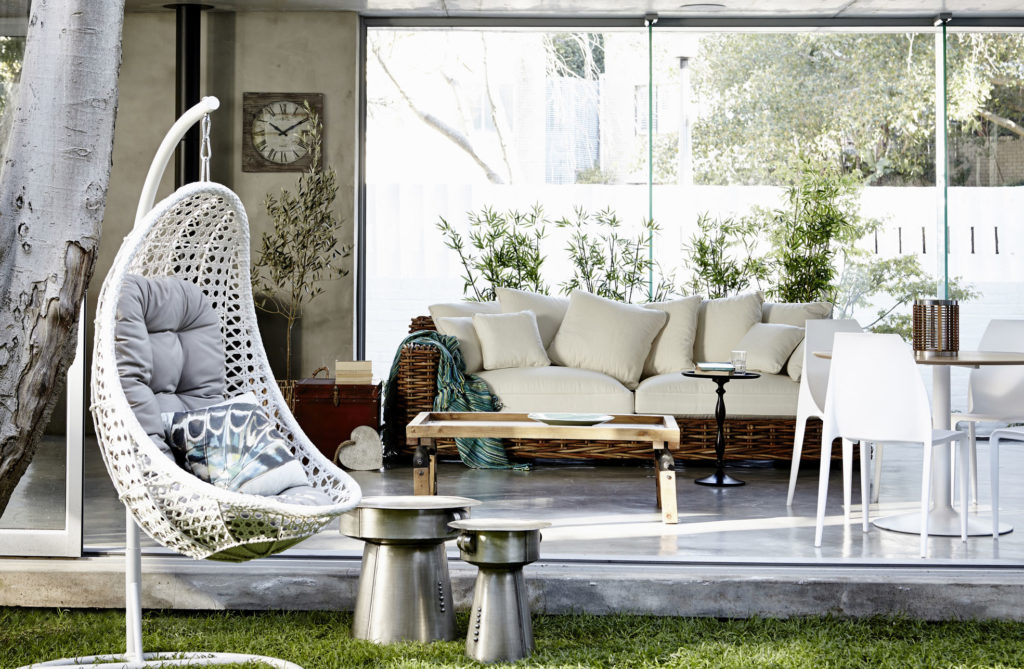 Mechanic
Splash partnered with 8 social influencers who agreed to create beautiful content to raise awareness for @home furniture on their blogs and social channels in return for @home furniture online shopping vouchers and the chance to win a 'room refresh' from @home. They were also asked share their content using #TFGMakeYourselfAtHome.
As part of this campaign the influencers agreed that should they win the 'room refresh' they would create an additional before-and-after post on their blog, supported by social media exposure.
Alongside the influencer campaign, Splash PR pitched in a press release with imagery and a "behind-the-scenes at @home online" video to digital and print media. Working with Mayhem Productions, Splash assisted in creating the step-by-step behind the scenes video guide to illustrate how easy it is to buy furniture online.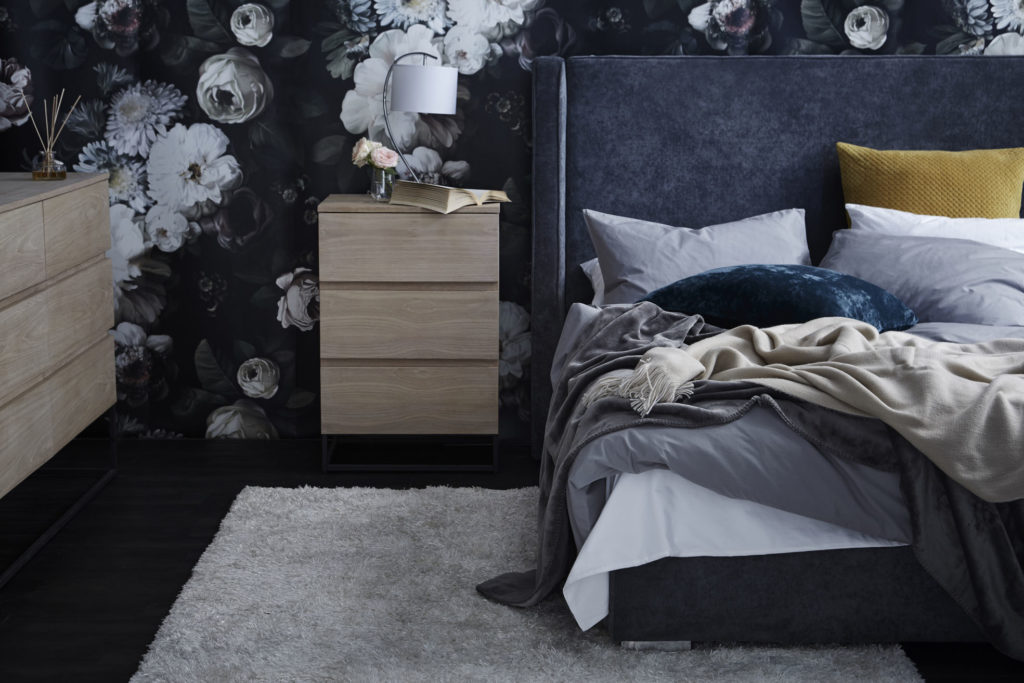 Results
Secured partnerships with leading Instagram influencers: @kennyjmw; @cassmiat; @lanaloustyle; @lovilee_za; @miss_luckypony; @shesaidsa; @sedi_ramone; @teeteenteta who produced engaging decor content on their blogs, Twitter, Facebook and Instagram.
Secured 9 blog posts, 4 online posts, 10 Tweets, 9 Instagram posts
Use of campaign hashtags: #TFGMakeYourselfAtHome and tagging @homewarestore
Brand relevant creative content for @home to share across its social platforms using room refresh imagery created by Casandra Twala aka @cassmiat.
Editorial coverage included House & Leisure, Fastmoving.co.za, Womenstuff.co.za, IT-Online.co.za.
Advertising value of the campaign approx. R500k